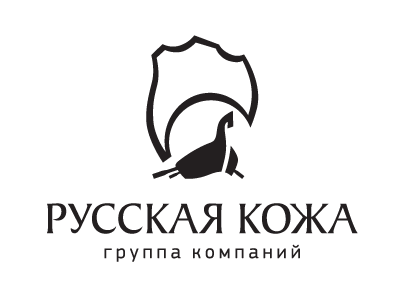 Ryazan Tannery today is a major company processing 35% of Russian leather, about 6000 hides per day. 48% of all production is exported. The tannery supplies leather to leading companies of Russia, Italy, Portugal, Spain, France, Asia and others.
Timeliness and stability of deliveries are provided by a network of sales representative offices in 13 major cities of Russia, Ukraine, Belarus, Kazakhstan, and also in China, Vietnam, Poland, Hong Kong. There are 2000 specialists working at the company.
There are more than 800 machines installed on the factory area of 480 000 sq.m. 90% of all manufacturing processes are automatized. Product quality is being controlled on the every step of production.
Ryazan Tannery is the major manufacturer of different kinds of leather, including shoe upper, leather goods, garments, and furniture leather. Automotive leather sector is also being actively developed.
Address:
52, Prizheleznodorozhnaya, Ryazan, 390028, Russia
Tel.: +7 4912 30-65-80 (reception office/ fax)
E-mail:
rcp@leather.ru
www.leather.ru